A Wide Variety of Skills for an Array of Projects
We offer a comprehensive range of services in website development, application development, user experience (UX), and WordPress development. With a strong focus on client satisfaction and innovation, we deliver exceptional digital solutions tailored to meet your specific needs.
Web Development
With a team of skilled designers and developers, we specialize in creating innovative and customized web solutions tailored to meet the unique needs of our clients. Our commitment to excellence is reflected in every project we undertake, as we blend creativity, technical expertise, and industry best practices to deliver cutting-edge websites. From responsive designs to seamless user experiences, we strive to create impactful online platforms that drive business growth and exceed expectations. With Ploonu as your trusted partner, you can expect top-notch web development services that combine functionality, aesthetics, and a focus on achieving your goals.
Web Applications
Whether you need a custom-built web application from scratch or the enhancement of an existing one, Ploonu is your trusted partner. We work closely with you to understand your business goals and objectives, allowing us to design and develop web applications that align with your vision. From e-commerce platforms to customer relationship management systems and beyond, we have expertise in a wide range of domains. With a focus on clean code, scalability, and future-proof architecture, we deliver web applications that not only meet your current needs but also have the flexibility to evolve as your business grows.
User Experience
Ploonu's UX designers work diligently to craft intuitive interfaces and streamline navigation, ensuring that users can easily find what they're looking for. We pay attention to factors such as visual hierarchy, information architecture, and interactive elements to enhance usability and engagement. Through user testing and iterative design, we continuously refine and improve the user experience, ensuring that your website or application is intuitive, accessible, and enjoyable to use.
Wordpress Development
Our WordPress development services encompass various aspects, including custom theme development, plugin integration, and website customization. We work closely with you to understand your brand, target audience, and business goals, ensuring that the final product reflects your vision. Whether you need a simple informational website, an e-commerce platform, or a membership site, we have the expertise to bring your WordPress project to life.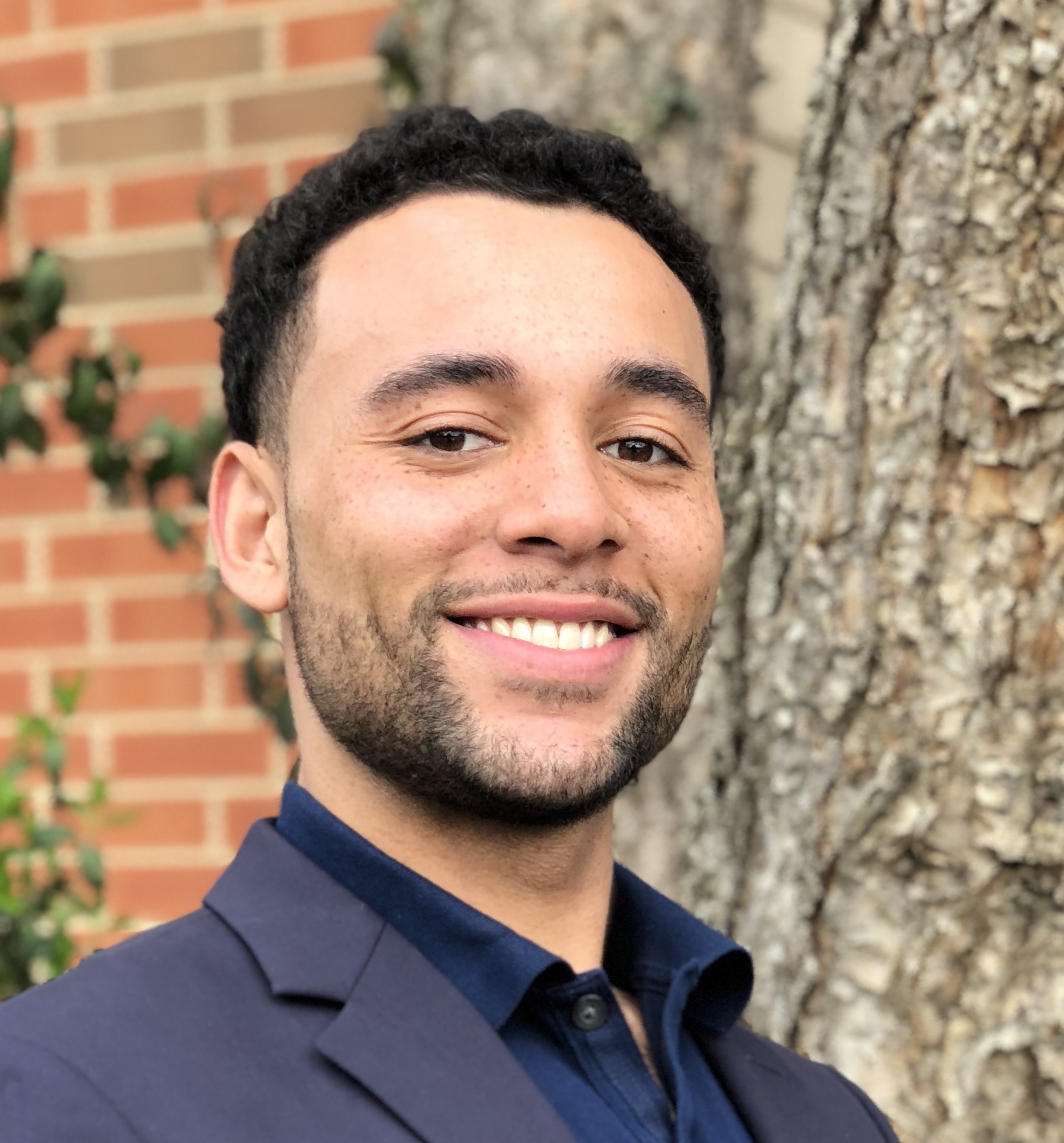 Bachelors of Science, Software Development
Site Development Associate 
HTML5 & CSS3 Advanced Specialist
Committed to delivering high-quality products that drive business growth. With a passion for innovation and a dedication to client satisfaction, We are your trusted partner in the ever-evolving digital landscape.
Copyright © 2023 Ploonu LLC